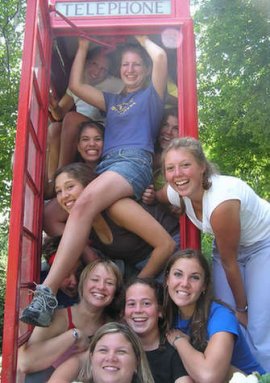 I quit my job this morning without incident. Because I was a little worried it was going to be a "weird" situation I went ahead and removed the Blogger related programs to post photos that I had on my work computer. So, I may not be able to have any photos today. The new Blogger photo feature does not work (as with most Blogger features), but I had this photo already uploaded.

Anyways Dark Stuff loyalists, I will be looking for a new job beginning tomorrow (or today). My last day will likely be tomorrow. I am also working on getting a new laptop so I may be able to post more often...lucky you!

I'll be talking to you soon.