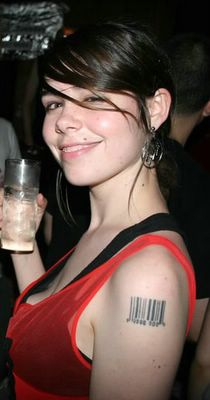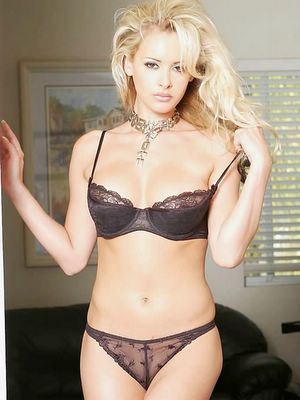 Rapper Cassidy wanted for murder. The up-and-coming artist is expected to turn himself in to Philadelphia authorities. His debut CD,

I'm a Hustla

, is scheduled for release June 28 on J Records. His most recent single reached #5 on Billboard's rap charts.
Travelling Russian judges visit Nebraska courtrooms. Their verdict? The US and Russian criminal justice systems are very similar. I'm not sure I like this verdict.